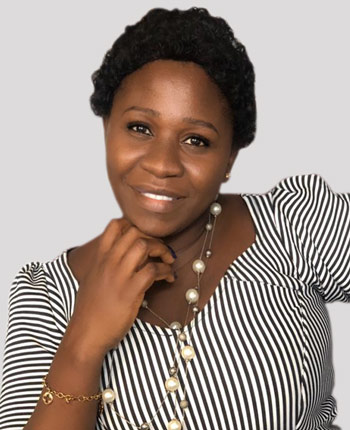 Olasumbo Oshinubi is a Licensed Clinical Psychologist, Psychotherapist, mental health advocate and the founder of Total Psyche Services and Consult. She had her trainings in the University College Hospital (UCH) Ibadan, Neuropsychiatric Hospital, Aro, Agodi prisons, Ibadan, Patrick Speech and Language Centre, Ikeja, Lagos.
Her first degree was from Olabisi Onabanjo University; MSc Clinical Psyology from Un ersity of Ibadan and University of Lagos. She has worked in Organizations like Dyslexia Foundation, Ikeja and Hakron Specialist Care Center, Mafoluku Lagos in the capacity of Clinical Psychologists/ Trainer.
Her areas of expertise include Depression, Addiction, Anxiety, PTSD, Anger Management, and Marital discord.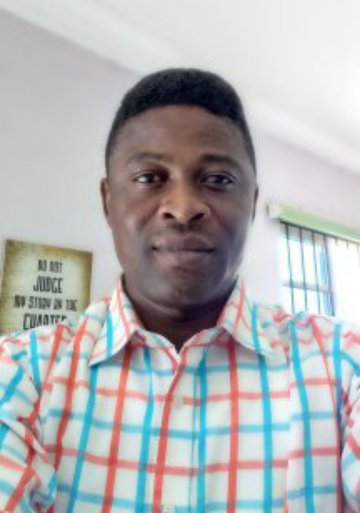 Bolaji Johnson Adesanya is a trained and seasoned Clinical Psychologist/Psychotherapist/Substance Abuse and Addition Specialist who is well grounded in both theoretical and practice of psychology. He gained Master of Science Degree and Doctorate Degree (PhD) in area of Clinical Psychology from the Nigeria Premier University, University of Ibadan. As a Scientist-practitioner (research and practice), he had all the necessary clinical training in mental health from Neuropsychiatry Hospital Aro, Abeokuta Ogun State and University College Hospital, UCH, Ibadan, Oyo-State. His wealth of experience cut across Clinical Settings, Humanitarian Setting, as Mental Health and Psychosocial Social (MHPSS) Expert, and Workplace Setting as Employees Assistance Program (EAP) Expert. He has capacity and expertise in the use of Neuropsychological assessment tools (e.g Wecshler Intelligent Scales) and other major psychological assessment tools such as MMPI – II, MCMI, Vineland-II, DAP, etc. Bolaji is a mental health advocate with special interests in research and behavioral interventions in area of psychotraumatology and management, substance abuse/addiction with associated disorders, stress management and psychopathologies in workplace/work-life balance as well as major mood disorders and other psychological conditions. He is a member of professional bodies such as Nigerian Association of Clinical Psychologists (NACP) and Nigerian Psychological Association (NPA). To his credit, he has articles published in learned and peer review local and international journals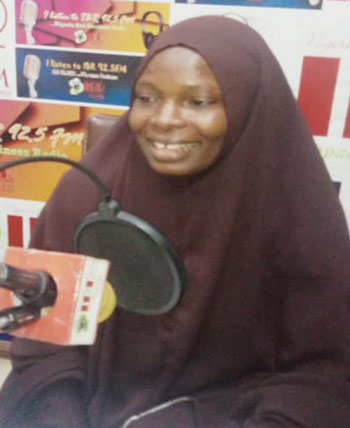 Temitope Aroyewun-Olaleye
Temitope Aroyewun-Olaleye is a Clinical Psychologist, Psychotherapist, Parenting Coach, Speaker, Tutor, Trainer and Mentor.
She is the founder of Succour Psychological Health and Services where she gives relief to minds through psychological consultations, relationship management, work -life balance and stress management. She has managed mental health cases of people across ages and gender.
She consults for schools and organizations. Temitope has featured as guest on radio and television stations in Ibadan and Lagos discussing mental health.

Bagged PhD in Clinical Psychology from University of Ibadan, She also bagged M.Sc. in Clinical Psychology and B.Sc. in Psychology at University of Ibadan and Olabisi Onabanjo University respectively.
She is married with children.
A Psychologist with demonstrated history of working in the mental health care industry. Skilled in guidance and counseling, social support and strong health care services currently an In-house counselor at Mentally Aware Nigeria Initiative and an in-house Psychologist for Mental Health Status, a mental health literacy and intervention initiative by the Royal Health League NGO with a bachelor of science focused in Psychology from Lagos State University.