October 10, 2020

Comments: 14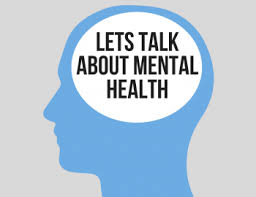 Ken reluctantly stepped into the psychotherapy office after much persuasion by the physician who ushered him in. He was very good looking and neatly dressed, but clearly shocked and upset at the same time. "what am I doing here? I'm not mad!" said Ken, angrily…He had come to the hospital to get tested for constantly losing appetite for food and feeling drained of energy. After all the necessary medical tests and checks, it was discovered that Ken was dealing with a mental health issue only needed to see a psychotherapist…
Life is now consistently boring and scary, according to Ken. He had trouble sleeping; afraid to even close his eyes, when he did, his dreams were filled with nightmares. He was beginning to detest the job he once loved. His relationship with his wife and children is filled with discord and he was certain the the future contained nothing but misery.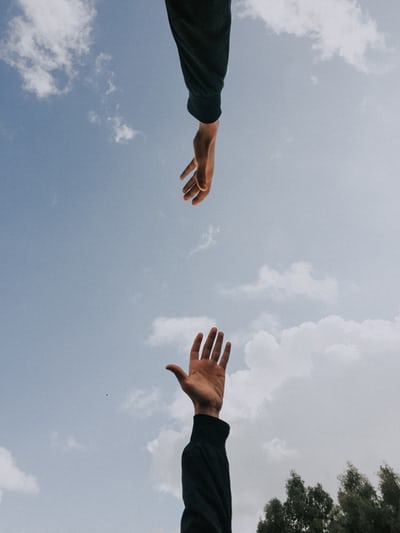 There is high likelihood that we have all experienced or know someone who has experienced poor mental health or even mental illness at some point in our lives. Still, mental illness is wrapped with a lot of misconceptions and attitudes that make it one of the most difficult topics to discuss which as a result strengthens stigma and makes it hard to seek help.
What is mental health and how is it different from poor mental health or mental illness?
When people hear 'mental health', what immediately comes to their minds is mental illness-psycho, weirdo, madness and so on.
Mental health is not mental illness; although, poor mental health can lead to mental illness if left untreated, as mental health and mental illness are on a continuum and we move up and down the continuum according to our biological, environmental and socio-economic factors.
According to the World Health Organization (WHO), mental health is a state of well being in which the individual realizes his or her own abilities, can cope with the normal stresses of life, can work productively and fruitfully, and is able to make a contribution in his or her community.
from the above definition, it is important to note that mental well-being is not just an absence of mental illness or mental stress but also the ability to experience happiness, being good at managing one's personality and responsibilies of daily life and having a good relationship with others.
Mental illness on the other hand, refers to a range of mental conditions such as depression, anxiety, schizophrenia, anorexia etc that affect one's thoughts, feelings and behaviours negatively.
What causes mental health problems?
-Biological factors such as genes and brain chemistry
-Life circumstances such as trauma and abuse
-Upbringing and family history of mental health problems
What are the warning signs of mental illness
Signs and symptoms of mental health issues can vary, depending on the disorder, circumstances and other factors. Some of the signs and symptoms include:
Having persistent thoughts and memories you can't get out of your head
feeling less interested in day-to-day activities
Eating or sleeping too much or too little
Talking less and avoiding social activities
crying spells
Finding it difficult to control one's emotions
Feeling out of body
Excessive fears or worries or extreme feelings of guilt
Detachment from reality (delusions and hallucinations)
problems with alcohol and drug abuse
Mental health problems are common and can affect anyone regardless of age, gender, race/ethnicity, religious affiliation, or socio-economic status.
Tips on maintaining mental well-being
Getting enough sleep
Exercising
Being positive
Maintaining good diet
Connecting with others
Getting professional help if problem lingers
People with mental problems can get better and recover completely if the needed help is sought and gotten with support from significant others